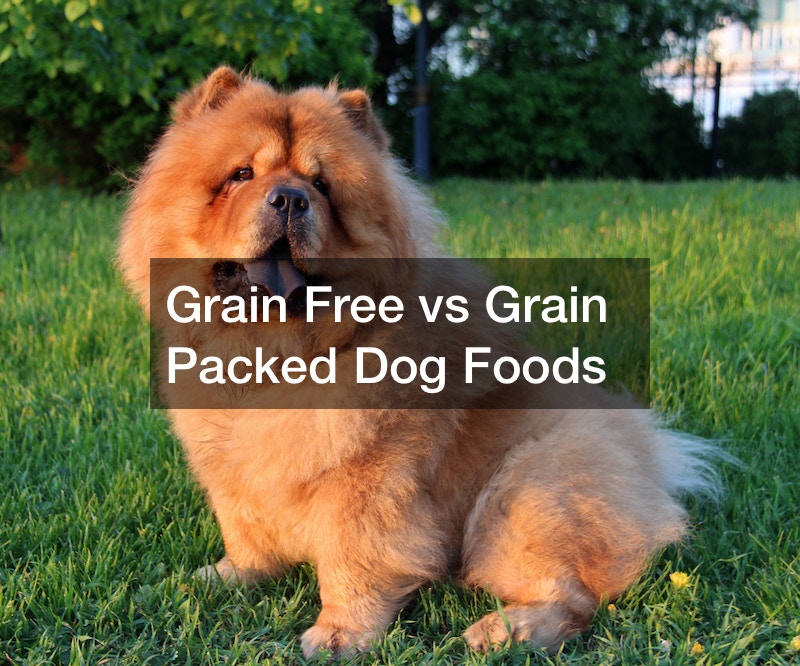 If you are interested in improving your dog's health, one of the things that you should look into is what they are eating. A dog's diet can make an enormous difference in its health. You might decide to try one of the holistic grain-free dog foods that are on the market. These foods do not use grain ingredients and are often considered to be healthier than grain-packed dog foods.
Dogs naturally eat a meat-heavy diet that has the nutrition they need. When they are fed dog foods that don't have much meat in them, it can leave them missing the essential nutrients they need to maintain good health. Dog foods with grains in them can also cause allergic reactions in many dogs. Grains tend to be highly allergenic, and some dogs will experience itching and rashes after eating dog food made with grains.
Dog foods that are made with grains are often made from wheat and/or corn because they are inexpensive. However, these ingredients have very little in the way of nutrition. This takes away from the nutrition that a dog could be getting by eating a high-quality diet full of foods packed with nutrition. For this reason, many people choose grain-free foods.